I'M SORRY!   THERE ARE TECHNICAL PROBLEMS IN THIS MOMENT. WE ARE WORKING ON IT AND HOPE TO FIX IT SOON! 
So, if you see an "internal error" instead of the musicplayer please try to restart the homepage. Hopefully you see the music player again then. 

Welcome to ESCape Radio – the new Webradio-Station with the best and finest music of the Eurovision Song Contest and it's national Finals (NF). Mostly you can hear music of the last 20 years of Eurovision and the national finals. But this isn't set in stone – so we also celebrate the Eurovision-Classics every sunday between 3 and 5 pm.
We're still currently work on our Website, but you can hear our stream with the Player above.
The regular program of ESCape Radio:
GOOD VIBES (daily 5 am to 10 am)
CALM DOWN (10 pm to 2 am)
WEEKLY TOP 20 (daily 3 pm (accept sundays))
FAMILY:NEWS (daily 7 to 8 pm)
PARTY STARTER:MIX (fridays & saturdays 10 pm to midnight).
CELEBRATE THE CLASSICS (sundays 3 pm to 5 pm)
ALL THE BEST (inbetween)
More will follow – so come back and have fun!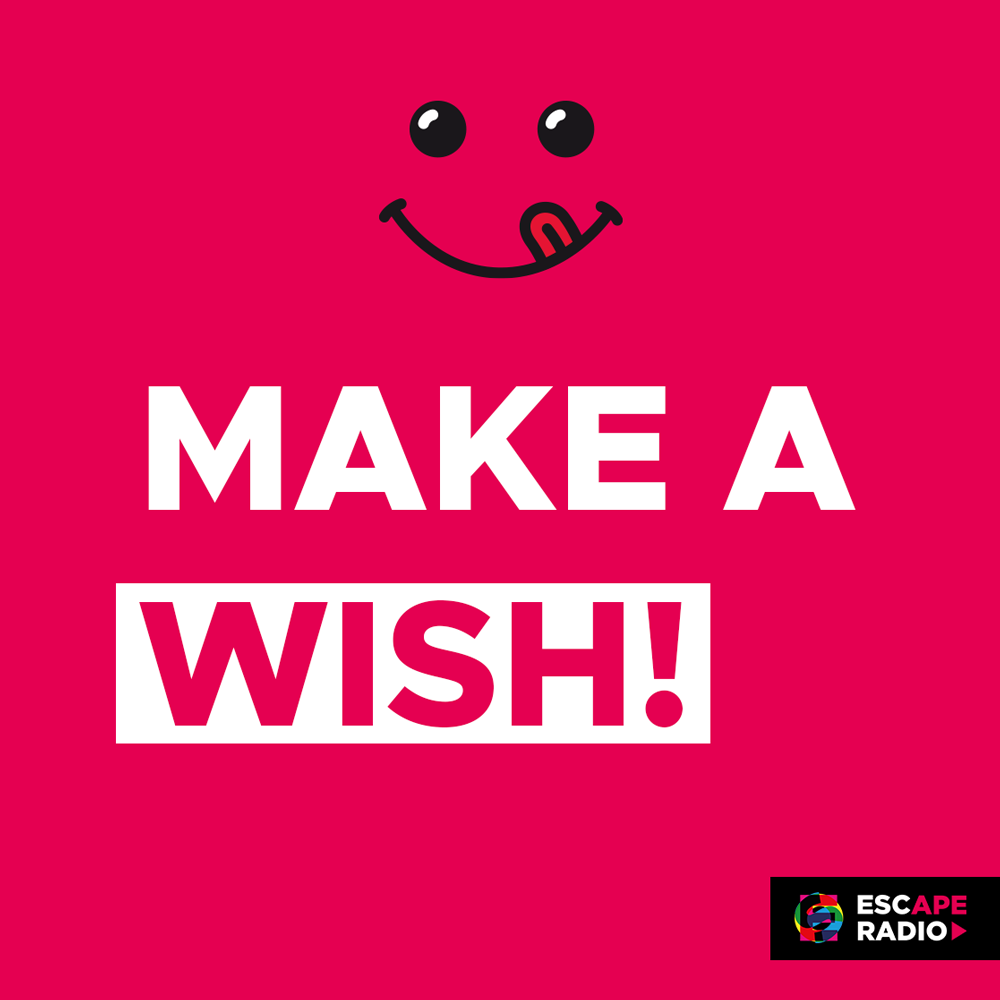 You want to hear your favourite Song of Eurovision (or a national final) or send a sweet message to someone?
Here's your chance: All you have to do is to send the name of the song! 
If you want to greet someone with a textmessage too, you can send it to: info@escape-radio.com (your text message should be in german or english).
We will play the song the next saturdays and sundays between 5 and 6 pm– or you can tell in which hour we should play it otherwise!