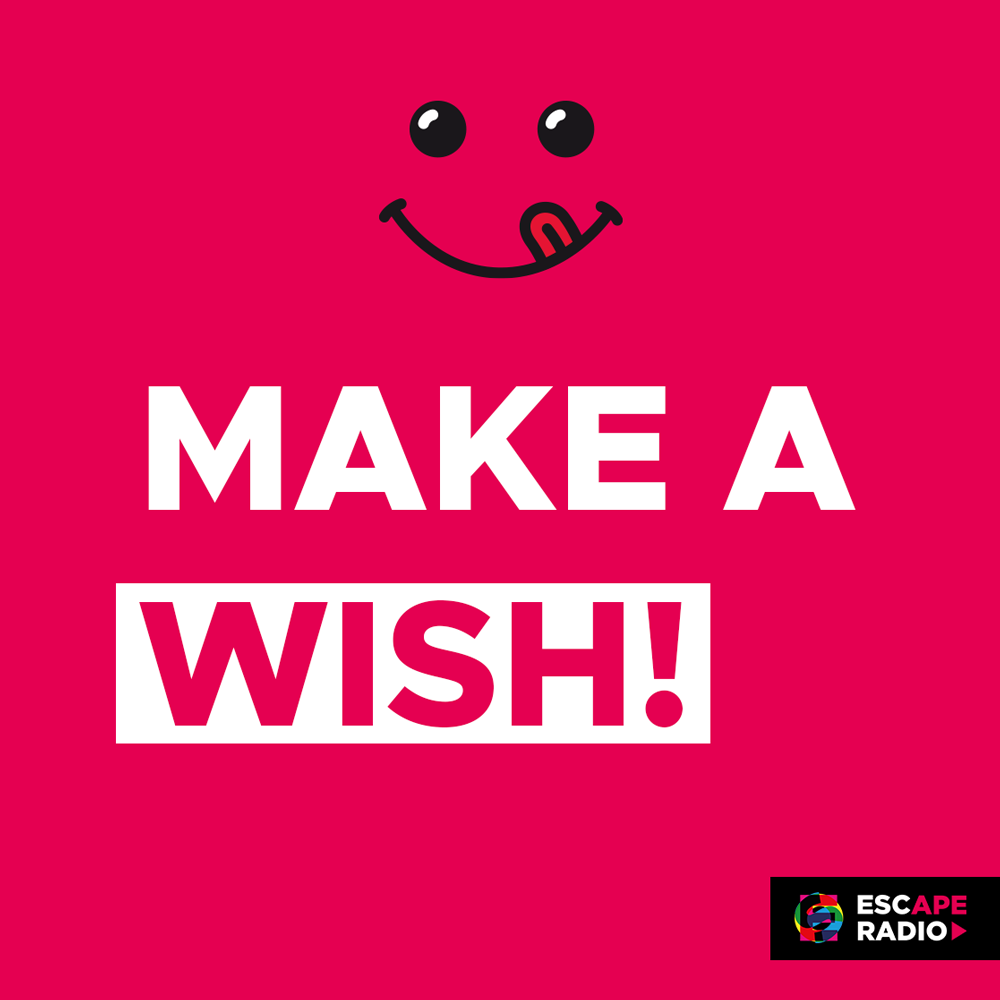 You want to hear your favourite Song of Eurovision (or a national final) or send a sweet message to someone?
Here's your chance: All you have to do is to send the name of the song! 
If you want to greet someone with a textmessage too, you can send it to: info@escape-radio.com (your text message should be in german or english).
We will play the song the next saturdays and sundays between 5 and 6 pm – or you can tell in which hour we should play it otherwise!